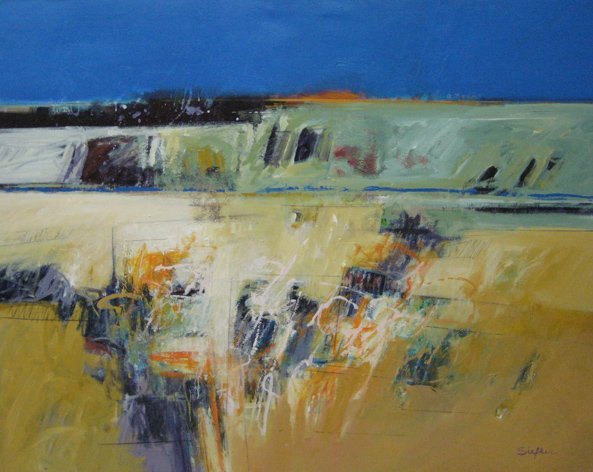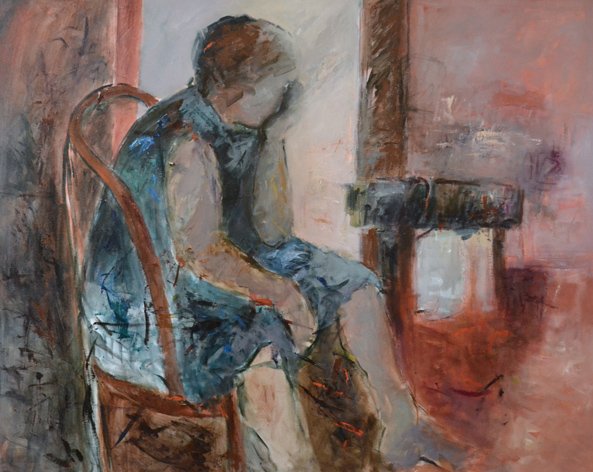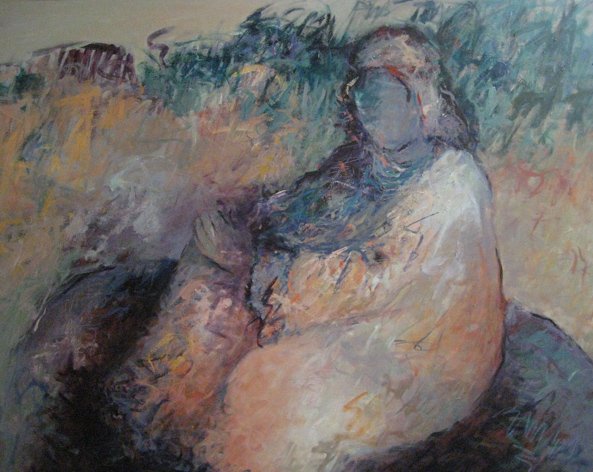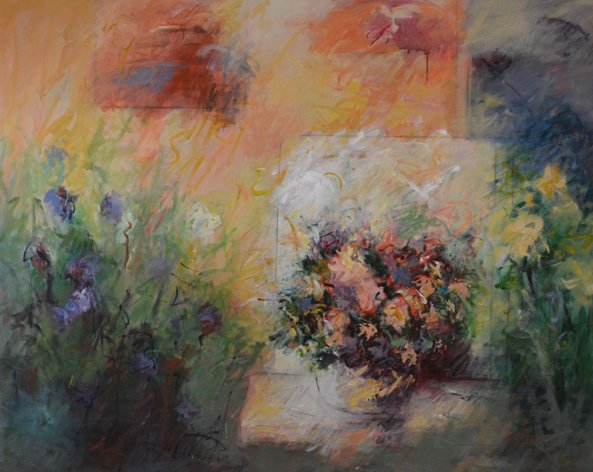 Contemporary Artist
Mary Lou Siefker
South Florida Contemporary Artist Mary Lou Siefker has been involved in Making Marks on a surface since childhood. These Marks have become a never ending search to solve the problem of the canvas. Her "World in Paint" invites the viewer to visit her two series:
"Celebration Series": – abstracted ideas of land, sky, sea and water.
"Image Series" – painterly figurative shapes in landscapes, interiors, situations, emotions.
She has exhibited locally and won many awards.